Angel, the Candle master
It all started more than a century ago, in 1920 in Kladovo, in eastern Serbia, on the banks of the river Danube
Angel made candles for the needs of the local population. These were candles for religious needs, as well as for lighting.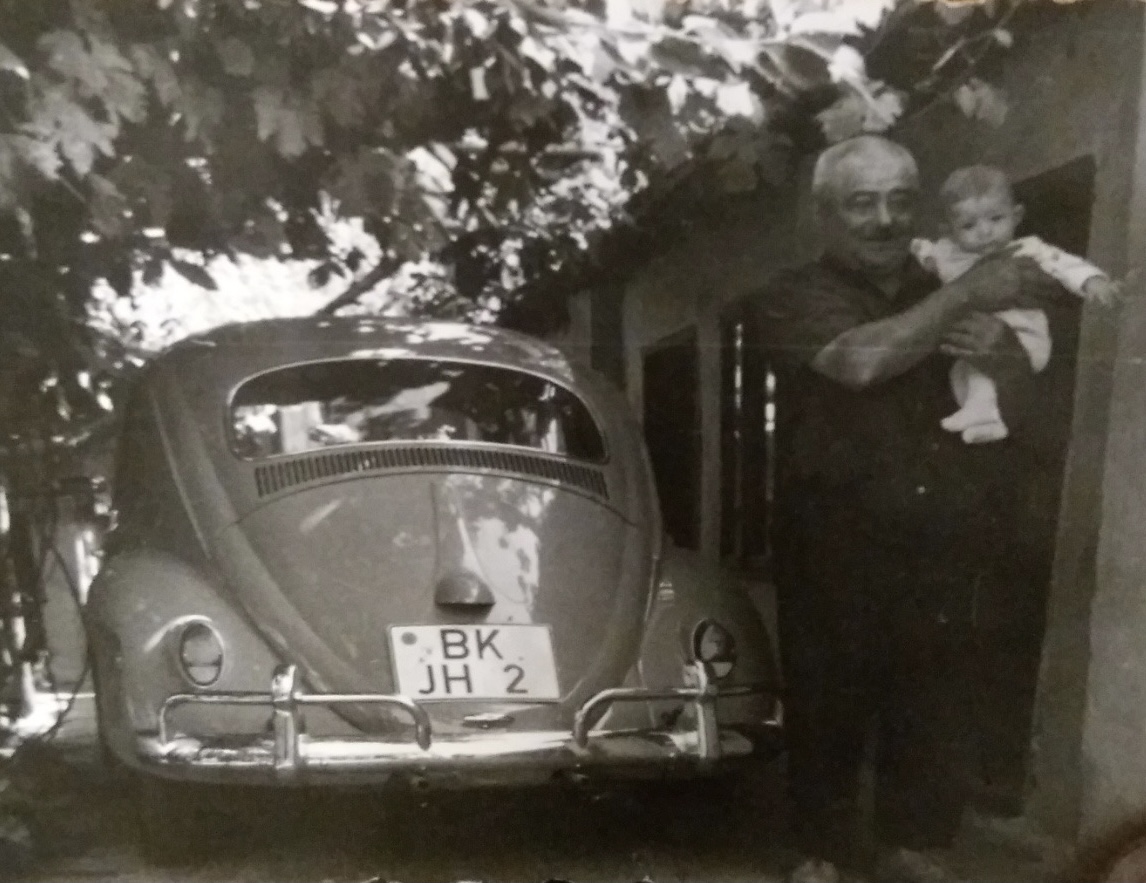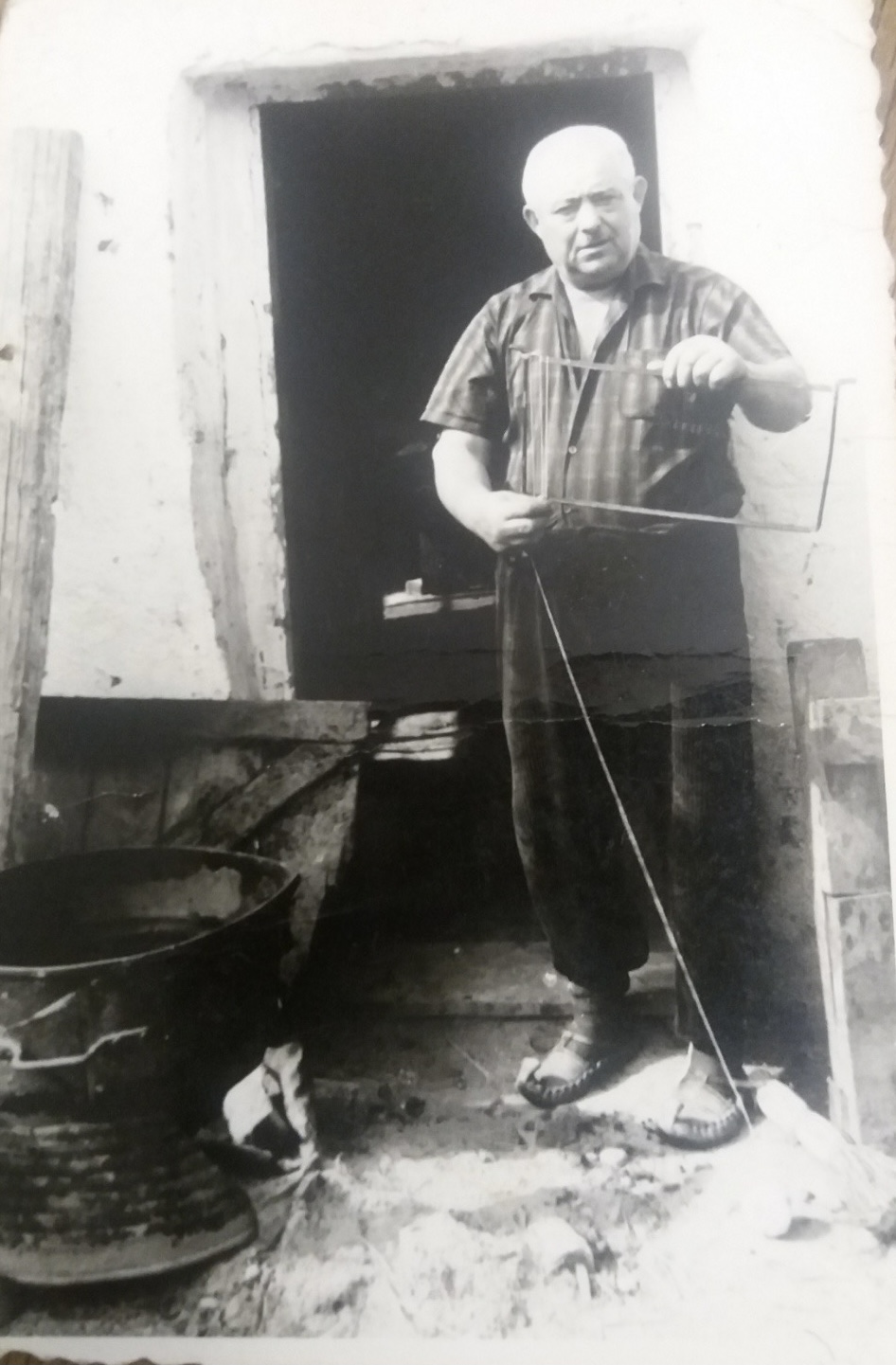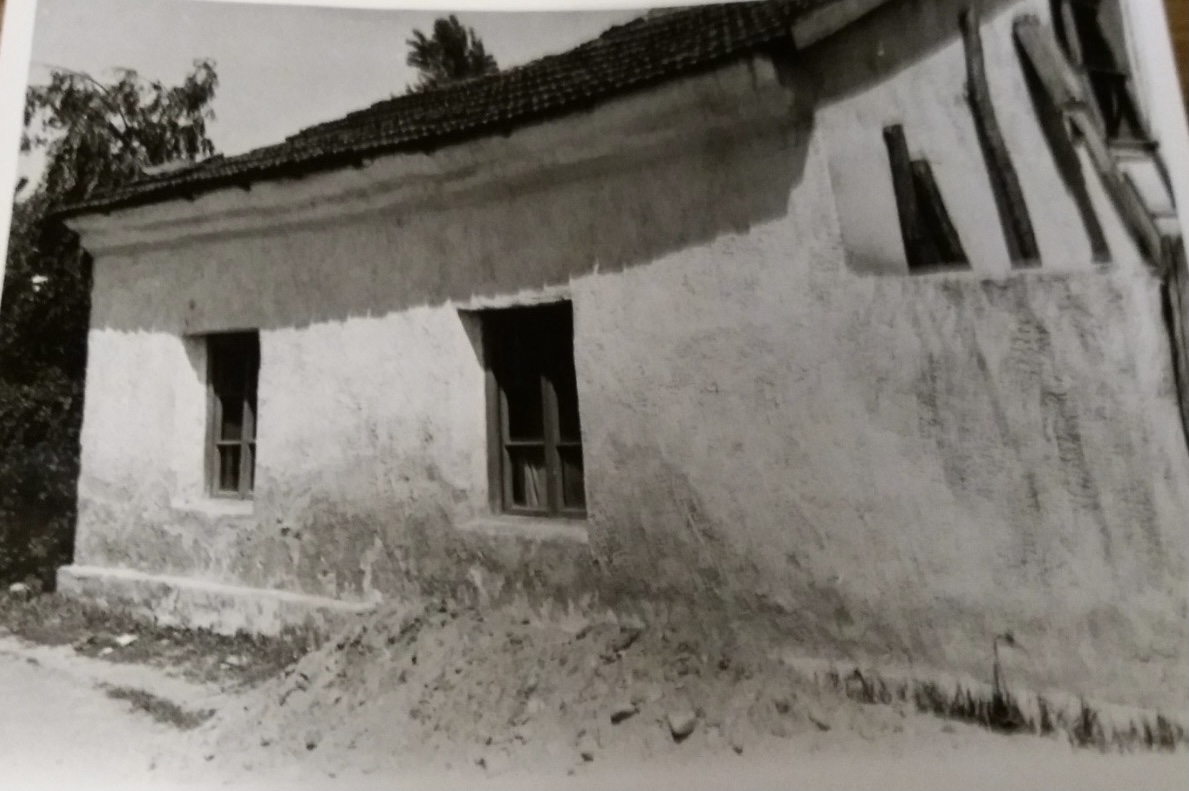 Dimitrije, the Candle master
Angel's grandson Dimitrije 1971.
He took over the business in 1971. and started the production of decorative candles, but also kept the production of traditional religious candles. He supplied the market of the former Yugoslavia.
As a true lover of making candles, he never stopped practicing his craft, until his last day.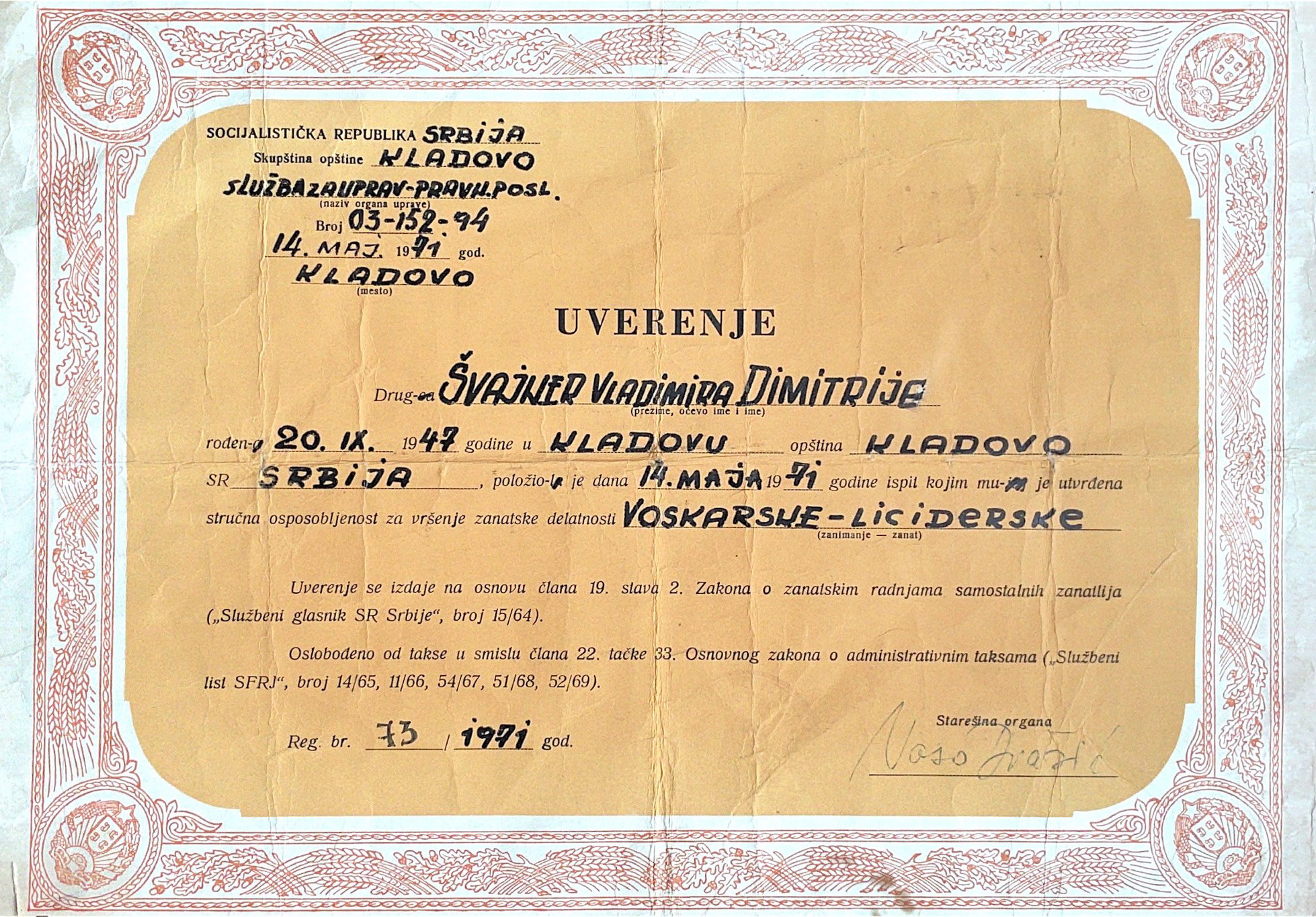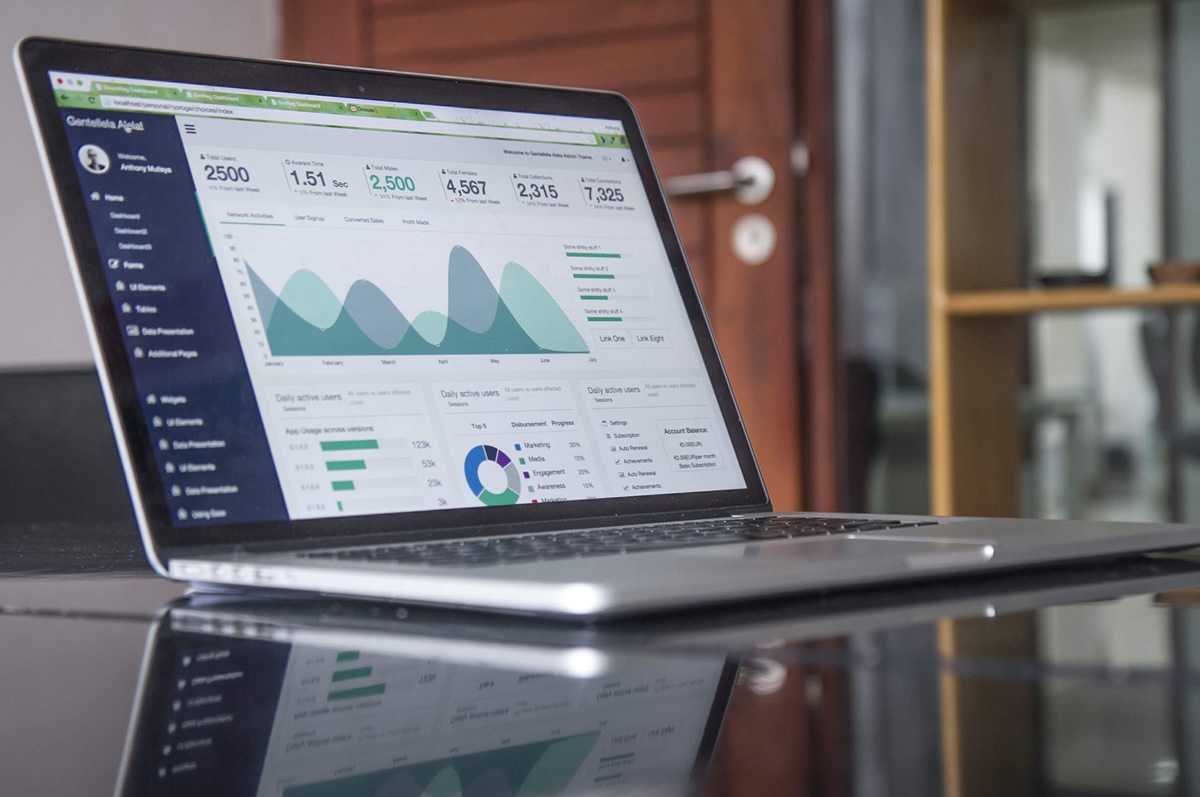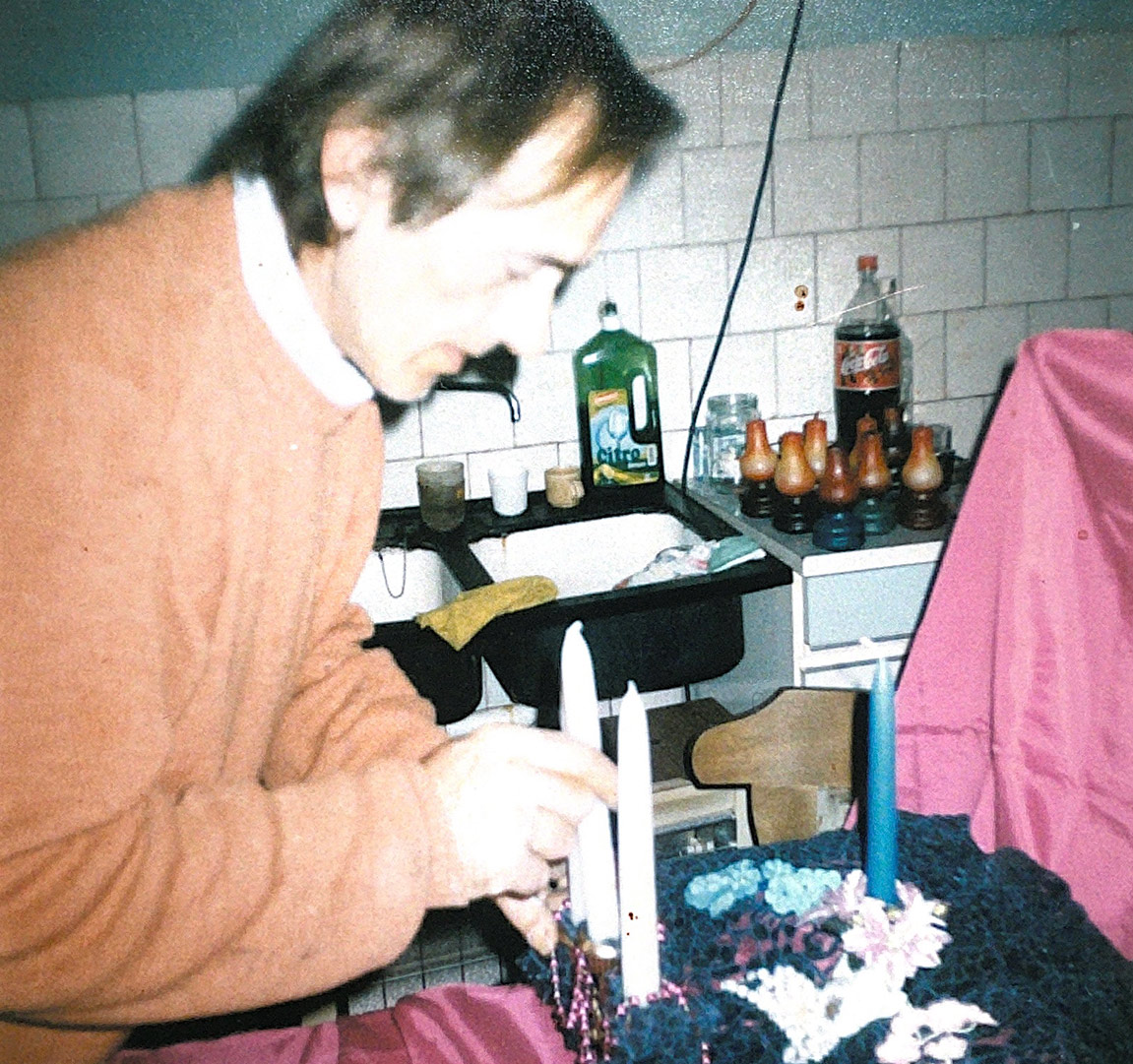 After a hundred years, 2021.
Today, the family tradition is harmonized with all the strict requirements of modern society. We dispose of natural resources responsibly and protect them. We are introduceing new technologies every day and we are geting involved in all the associations with the primary goal: protection of health and the environment.
We are still working on the beautiful, blue Danube.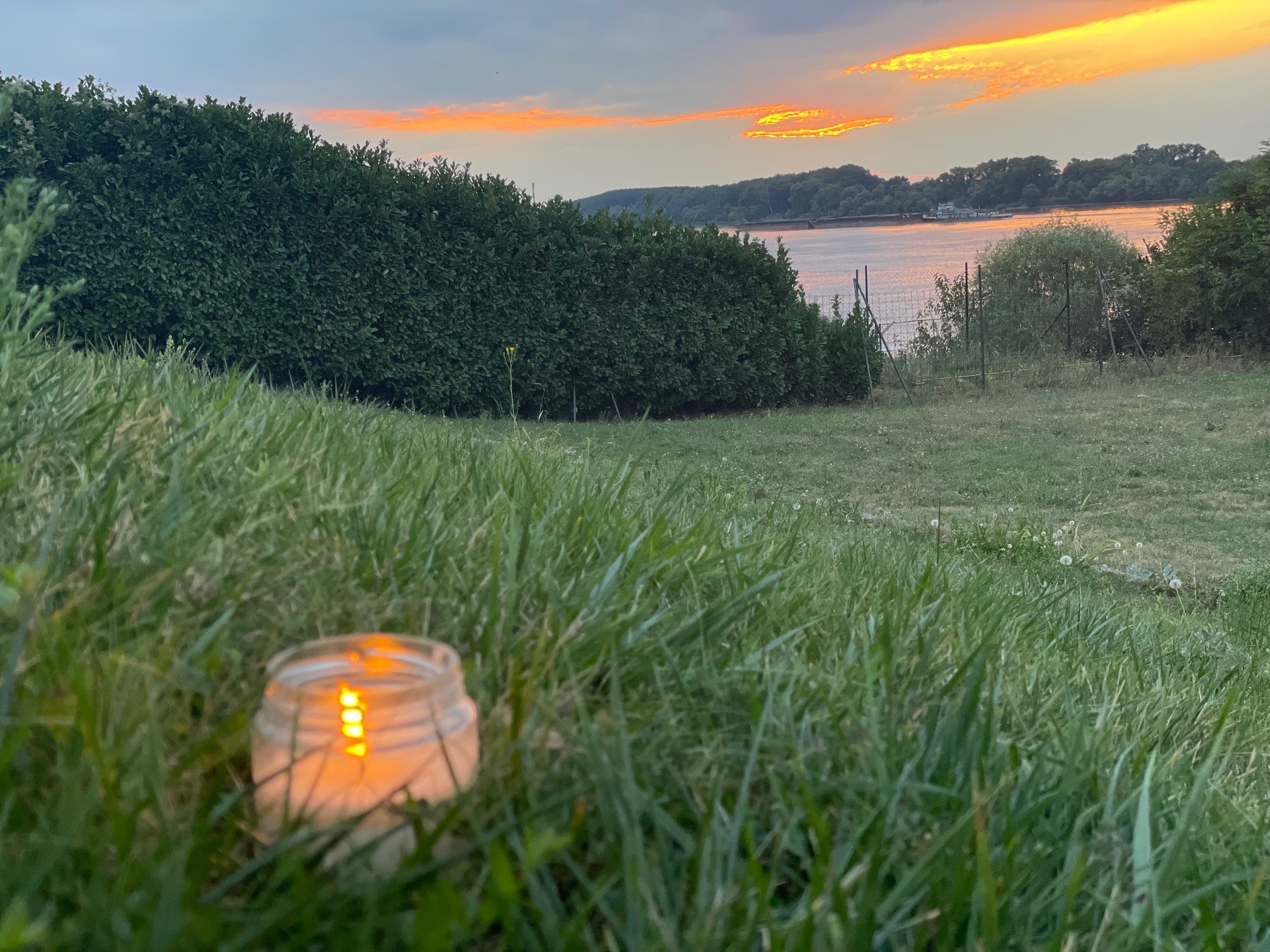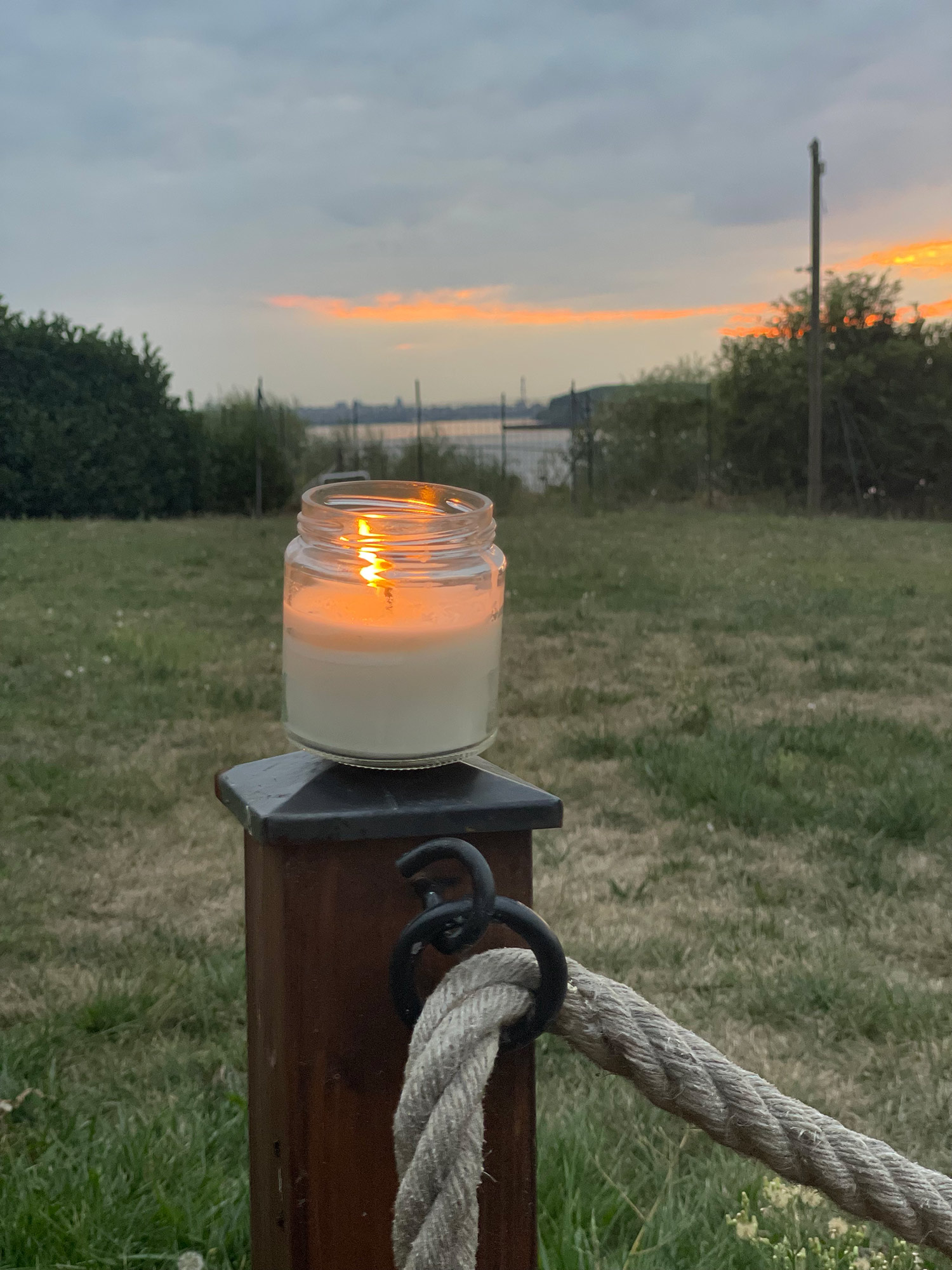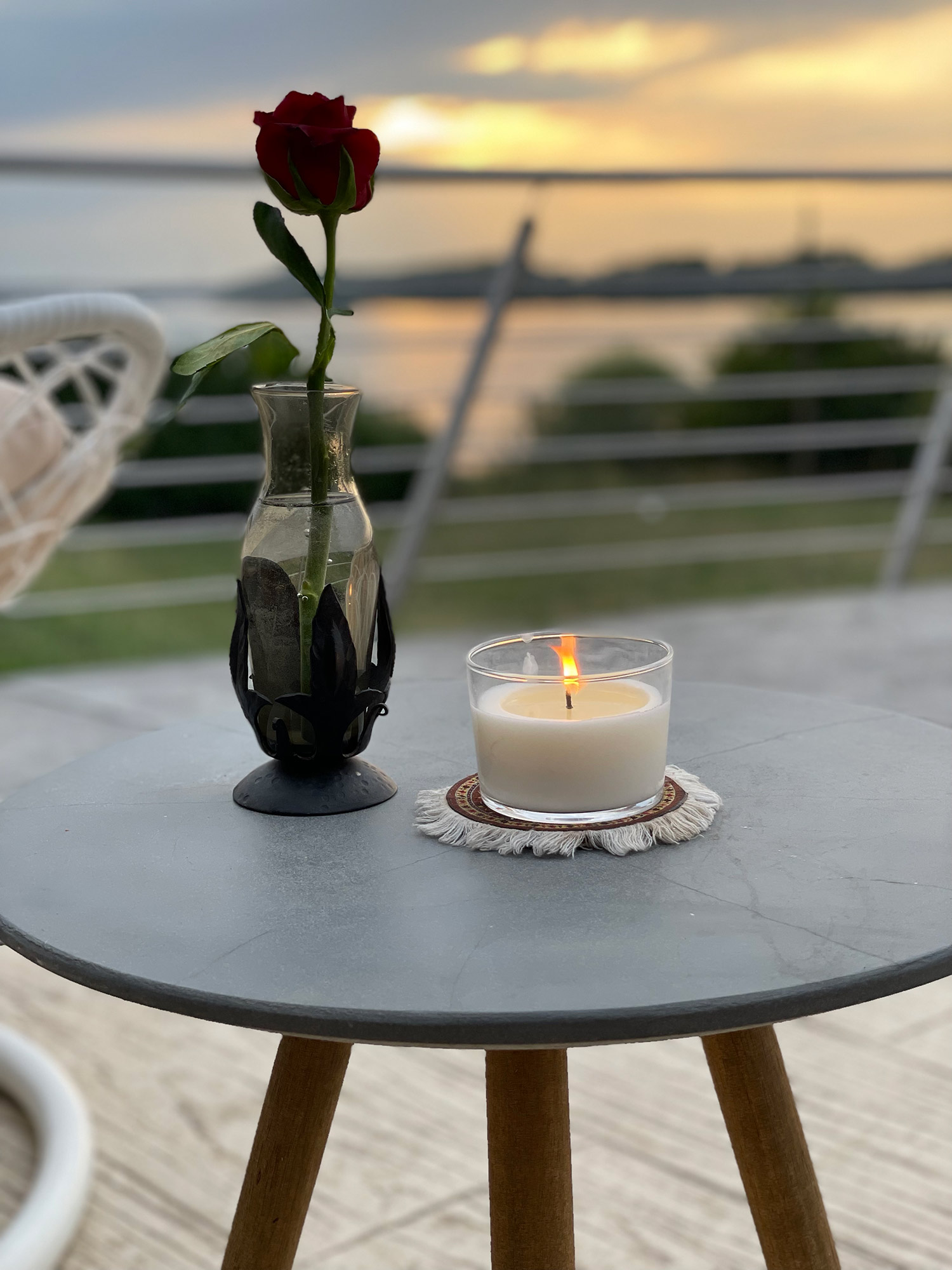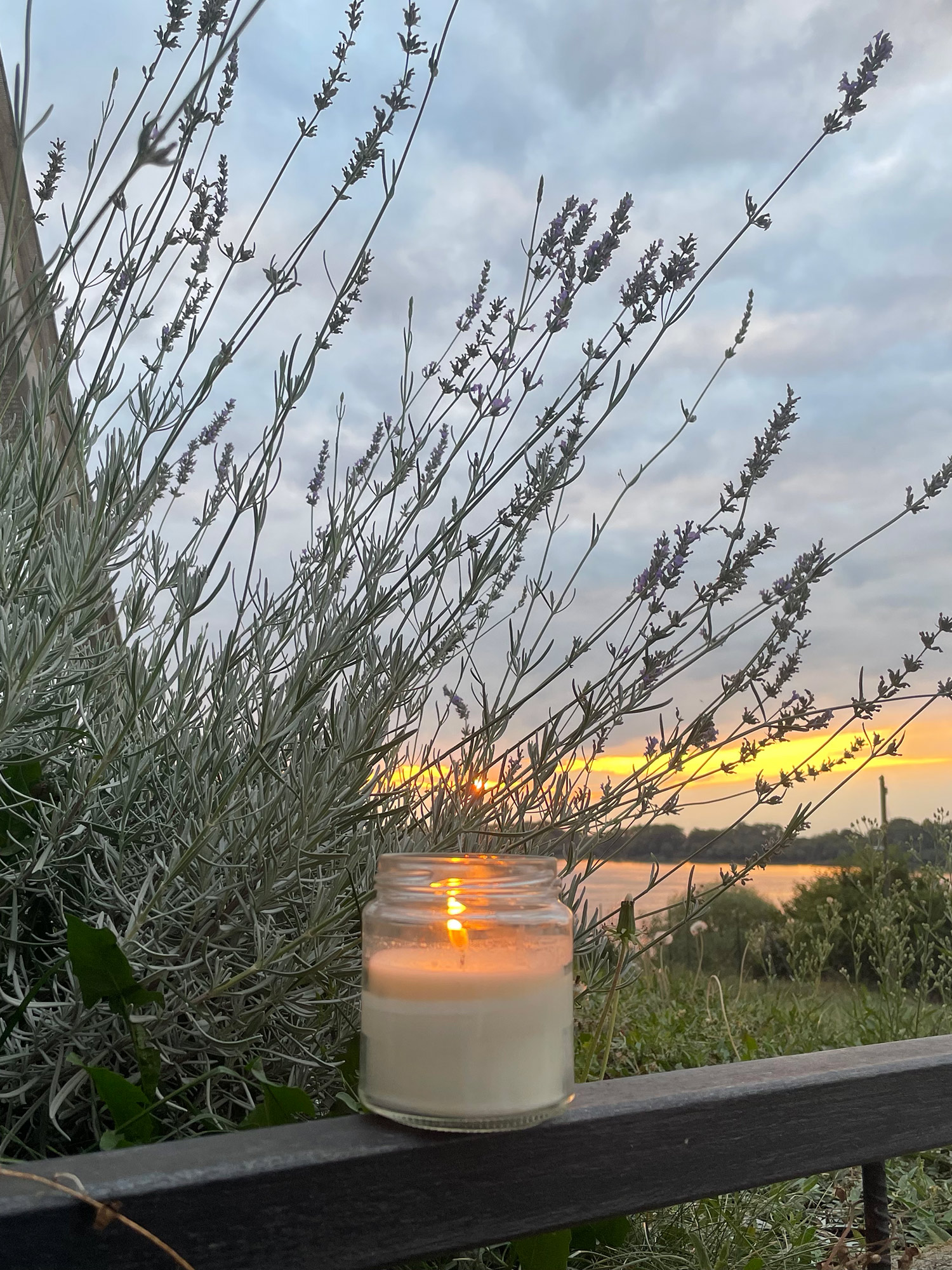 Say Hello
Our candles do not produce smoke so we are bad at smoke signals but there is an easier way. Use the contact form: